Our next MSM event!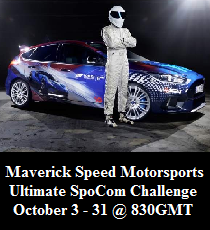 Vamp and I had created a fantasy football league at NFL.COM
There is the link of our league :
http://fantasy.nfl.com/league/1498309
It's seem pretty simple all you have to do is choose some NFL player to build your team and then the league simulate every week. You will have to put a good roster on the field to win so we'll have to trade and do some shit between us that can be very cool.
Anyway, we need 10 players and now we are 5. If you are interested, log on NFL.COM and let us know that you want to join and we'll sent ya the league password.
In for now :
Vamp
Live
Bobbo
Dom
Clark
Thanks and we need to be 10 as fast a possible plz so if you know some friend outside msm, no problem as long they are serious.

Guest

Guest






Guest

Guest





my username on NFL.com is davis1313

Guest

Guest





_________________________________________________
[Only admins are allowed to see this image]
Follow Me on Twatter: @Ryanmfoley5
Check out my new Blog:
[Only admins are allowed to see this link]
I'm fumbleruski12 on there.

LoneStranger





Cool LS we will send you the link and password.

Hugo you should have receive the working link

Guest

Guest






Guest

Guest






Plagued Almond




Race Number

: 18



The link worked and i joined! Thanks

Guest

Guest






---
Permissions in this forum:
You
cannot
reply to topics in this forum